Details regarding the next Duty of Care Awards and Summit will be released shortly. In light of the current measures being taken to fight the spread of COVID-19, we are taking the appropriate considerations.  

Please register your interest in the associated form to be among the first to know about the next Awards & Summit.
ABOUT THE SUMMIT
The Summit is a world-class forum on protecting mobile workers and mitigating risks, it brings together industry-leading experts for discussion and debate, practical case studies and invaluable networking.
ABOUT THE AWARDS
The Awards recognise outstanding achievements in meeting high standards of health, safety and security at work. They provide entrants with a chance to attain external recognition for their success in protecting their people.
2019 DUTY OF CARE SUMMIT & AWARDS
On 17 October 2019, the Duty of Care Summit & Awards were held in Shanghai.

The world's leading stakeholders responsible for protecting the health, safety and wellbeing of their people gathered for the Duty of Care Summit to share best practice and trends exploring the next generation of Duty of Care.

Our 2019 Summit speakers were from organisations including: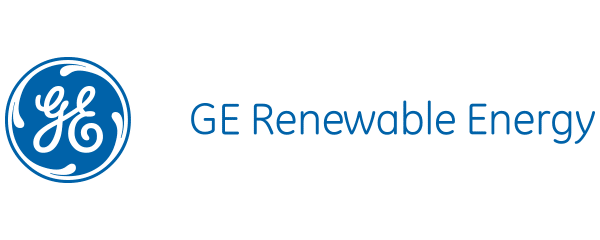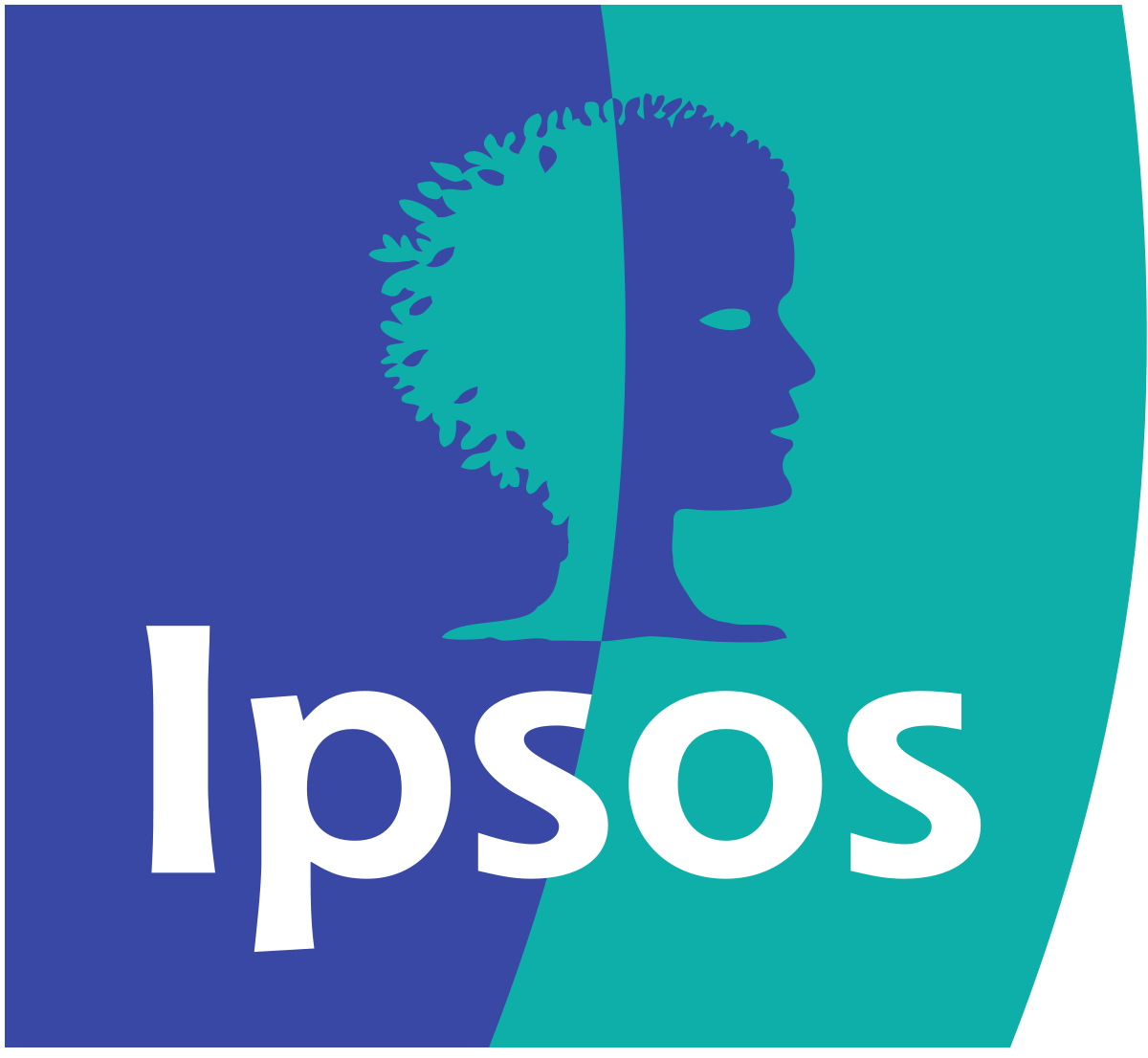 CONGRATULATIONS TO OUR 2019 duty of care AWARDS WINNERS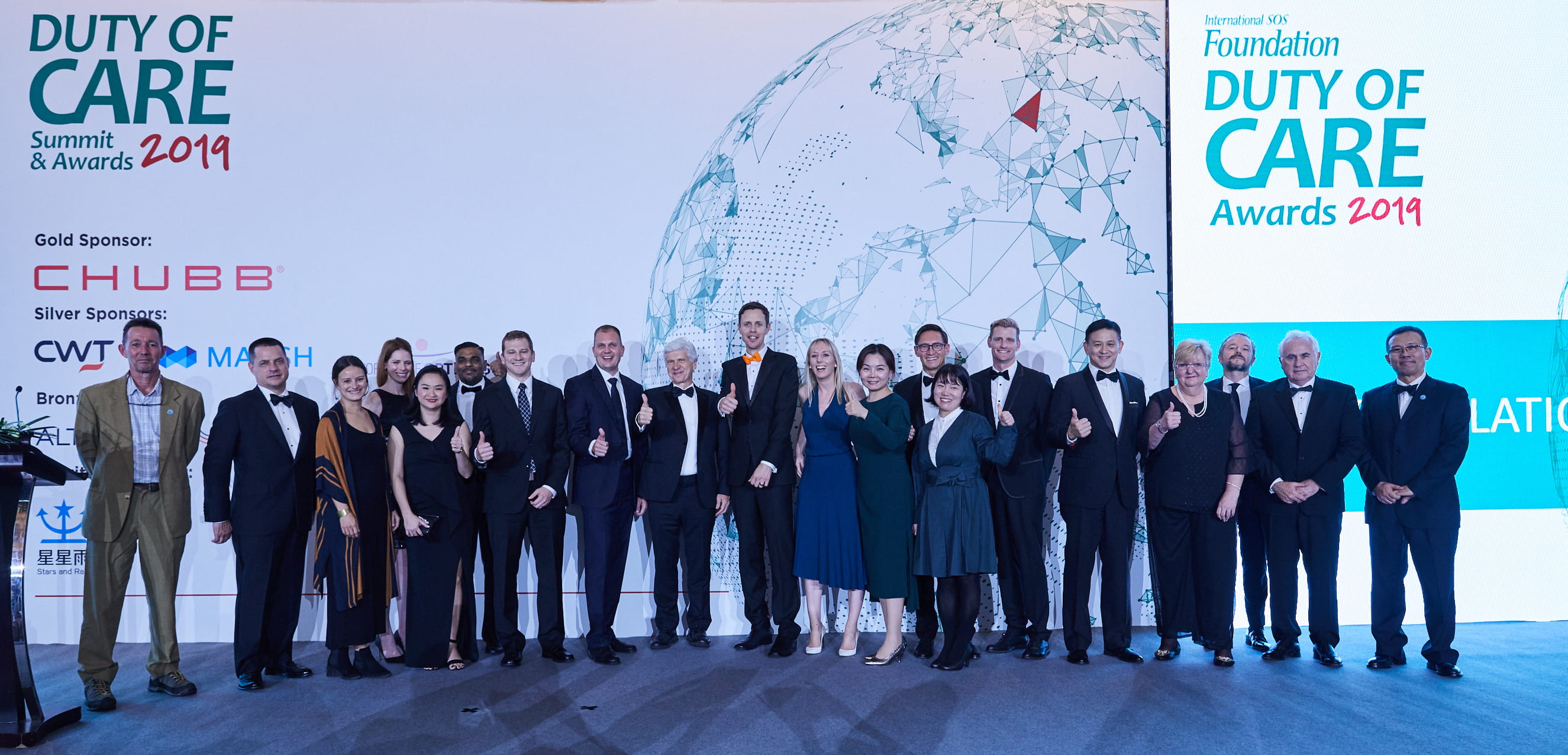 Congratulations to this year's winners! 
To view the complete list, click here.