The winners of the 2021 Duty of Care Awards were announced virtually on 21 & 22 September 2021. Hosted by the International SOS Foundation, the Awards took place following the Duty of Care Summit, honouring organisations and individuals making a significant contribution to protecting the health, safety, security and wellbeing of their global workforce. 
To honour our winners, we have created case studies which demonstrate their outstanding Duty of Care programmes across our seven categories. 
communications category winner

TechnipFCM launched the "FocusOnYou" campaign to improve mental and physical health of its employees. Designed to encourage and involve employees, the campaign was endorsed by executive leaders and management, delivering very successful results.
Learn more by downloading the case study, here.
Inclusion & Diversity Category Winner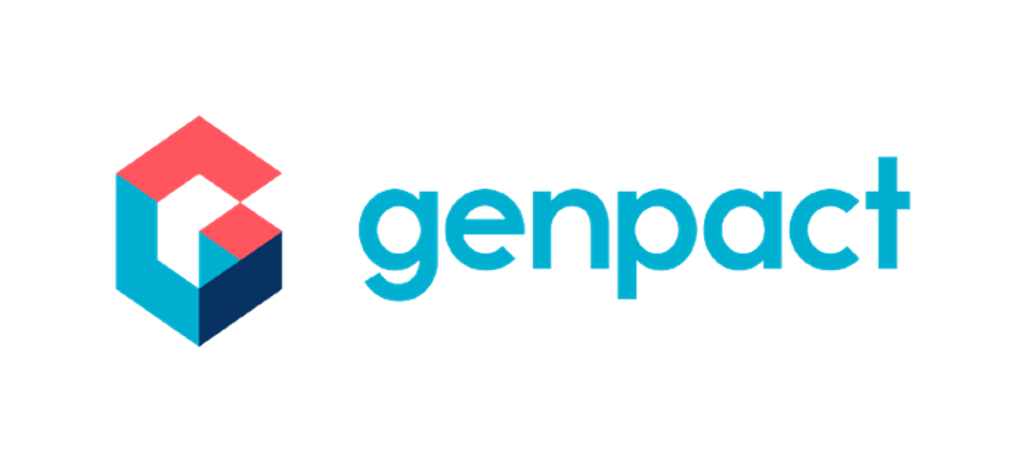 Genpact have taken real action on diversity, equity and inclusion (DEI) by developing its four-pillar programme. They aim to build a supportive ecosystem to address their employees' needs and to fully engage them in the decision-making process.
Learn more by downloading the case study, here.
Sustainability Category Winner

Sioen Industries has prioritised their sustainability initiatives by using digitalisation and communications to create a positive working environment. Guided by the UN Sustainable Development Goals, they aim to take their sustainability approach to the next level across their production plants, with employee empowerment at the core.
Learn more by downloading the case study, here.
Remote Resilience Category Winner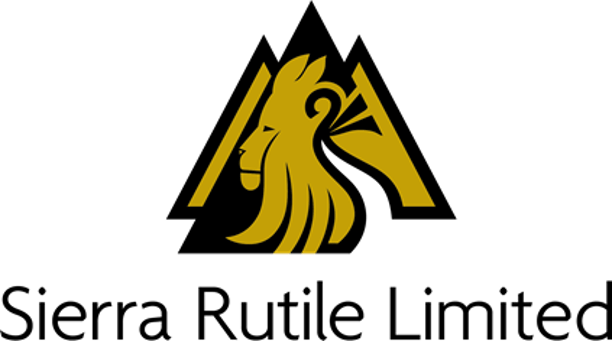 (a wholly owned subsidiary of Iluka Resources)
Used to managing disease outbreaks in remote locations, Sierra Rutile has once again proven that during COVID-19 they could still ensure a safe environment for their workers. Located in the Bonthe and Moyamba districts, the mining company was prepared to manage the pandemic thanks to the right equipment and sufficient staff.
Learn more by downloading the case study, here.
COVID-19 Agility & Response Category Winner

In only a short time, Fortune Brands Home & Security, Inc. was able to adapt and provide effective solutions to the COVID-19 crisis in order to protect its workforce. Through a multi-layered approach they ensured a healthy and safe environment for their 25,000+ associates.
Learn more by downloading the case study, here.
Innovation Category Winner

Thanks to technology and collaboration, the Bank of Papua New Guinea made financial services accessible to all including those who do not have access to internet or mains power. This is a huge step forward for the country as it promotes monetary stability and a sound and efficient financial structure for its will make citizens.
Learn more by downloading the case study, here.
COVID-19 Ambassador Category Winner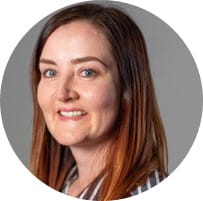 EMMA LINDSAY
CHAMPIONX
Over the last two years, Emma Lindsay, HSEQ Manager Europe at ChampionX, has highly contributed to the Duty of Care within the organisation. When the pandemic broke out, Emma worked actively to find solutions to protect ChampionX workers and to support them during this difficult period. By providing actions plans, training or guidance, she played a big role in effectively managing COVID-19.
Cases study coming soon!